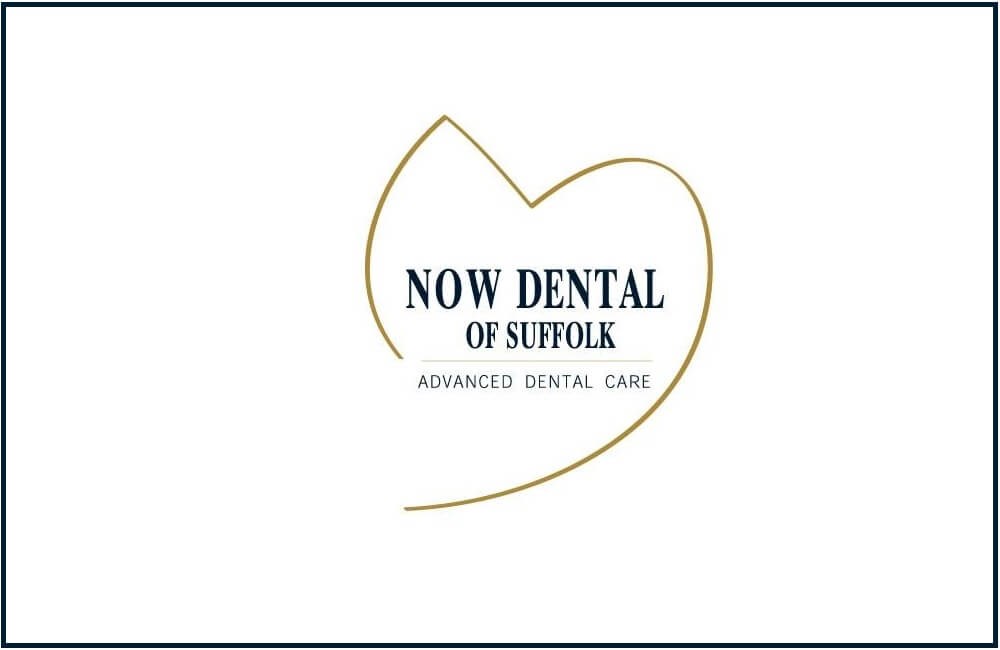 Dr. Eugene G. Herman is one of the talented doctors of dental medicine at Now Dental of Suffolk. Dr. Herman received his degree in dental medicine from Washington University School of Dental Medicine. After receiving his degree, he went on to complete his residency in oral/maxillofacial surgery at Long Island Jewish/Hillside Medical Center. Dr. Herman is NERB (North East Regional Board of Dental Examiners) certified and board eligible with the Americal Association of Oral and Maxillofacial Surgeons (AAOMS).
Reviews
"Went in for tooth extraction by Dr. Herman. Whole staff was super nice and friendly. Especially Korine. She was informative and caring. I didn't wait long. With the way my tooth was set up, I thought it was going to take long. I asked if it was going to be difficult and he told me (jokingly) "shhh" and got started. He finished extracting the tooth in like one minute! Very impressive. I came home, took a nap and woke up feeling good! Didn't even need pain meds. As a new patient, I was in and out in approximately 75 minutes. Much faster than expected. I would recommend this office to anyone."
T.
Google
"Now Dental is a good dental practice providing a friendly, caring , and professional environment to patients. The services offered extend from routine comprehensive examinations to cosmetic restorative repairs all with used current technology. Best of all, the specialists are on site so there's no need for travel to another location for treatment. They are very accommodating to dental emergencies. Insurances accepted. A personal thank you extends to oral surgeon, Dr. Herman...You are God scent! I am post treatment chemo and mantle field radiation , "nose to toes" and Dr. Herman's expert knowledge and skills were remarkable in helping me with dental solutions. AND NOW DENTAL - additional services rendered by Charles F. Hertzog DMD for advanced specialized dental care. (Prosthodontics & Implant Surgery) This doctor is amazingly skilled! I was treated well and had no pain! I am so thankful for the expertise here and the kindness that was shown to me by Dr. Hertzog and his assistant(s)."
L.F.
Google
"By far one of the best dental offices I have ever experienced! I can't say enough about them. From the front desk staff, office manager Maureen, Lisa the hygienist, Dr. Francis, Dr Herman, Dr Klein, etc are just so experienced, professional and friendly. I've been going there for years and have had a lot of different dental problems and never once have they disappointed me! I hope I will never have to try another dental office! I would definitely highly recommend! And as far as waiting time, none of us like to wait longer than our appointment time. I'm probably the most impatient of people. But everyone has to realize maybe something turned in to something that takes more time for a patient. That patient could be you someday and you will be thankful they took that extra time with you!"
P.F.
Google
"Long time customer. Today the Dr Herman was running late due to an issue with a previous patient. About ten minutes after sitting do in the waiting room the receptionist told me there the Dr was having an issue and that it might be another 20 minutes delay. WOW someone in the medical field actually to the time to so some respect for the patients waiting. Great Job!"
R.F.
Google
"I've been seeing Dr.Hermann because I needed a tooth extracted and it needs to be replaced. He has been nothing but wonderful with me. I've had a bone graft done with him and he was gentle and made me feel calm and collected. He has been patient with all my questions and explaining what needs to be done and what's going to happen each time (I probably ask the same question multiple times because I don't remember the exact details between each visit - especially with technical stuff). I've also had work done with Dr.Nagave and had multiple cleanings done at this practice. It's very clean and they're pretty good on timing. I have UFT for my dental."
T.I.
Google