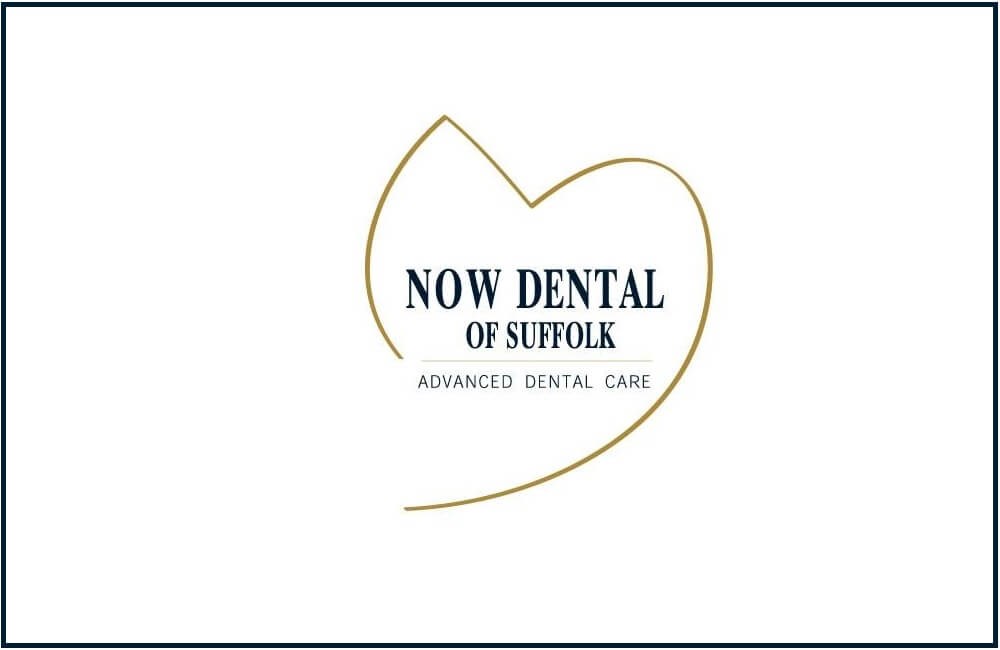 Dr. Eugene G. Herman is one of the talented doctors of dental medicine at Now Dental of Suffolk. Dr. Herman received his degree in dental medicine from Washington University School of Dental Medicine. After receiving his degree, he went on to complete his residency in oral/maxillofacial surgery at Long Island Jewish/Hillside Medical Center. Dr. Herman is NERB (North East Regional Board of Dental Examiners) certified and board eligible with the Americal Association of Oral and Maxillofacial Surgeons (AAOMS).
Reviews
"I've been seeing Dr.Hermann because I needed a tooth extracted and it needs to be replaced. He has been nothing but wonderful with me. I've had a bone graft done with him and he was gentle and made me feel calm and collected. He has been patient with all my questions and explaining what needs to be done and what's going to happen each time (I probably ask the same question multiple times because I don't remember the exact details between each visit - especially with technical stuff). I've also had work done with Dr.Nagave and had multiple cleanings done at this practice. It's very clean and they're pretty good on timing. I have UFT for my dental."
T.I.
Google
"I have been going for many years and continue to be impressed by the level of care and professionalism from all the staff. All of the doctors I have interacted with have been extremely talented. Dr. Sayed recently helped me in an emergency, and I was entirely grateful. Dr. Naghavi has been excellent to me always. Dr. Francis also always treated me with great respect. I don't like seeing Dr. Herman because of what he has to do to me, but when he has to do it, he does it masterfully. All of the front desk staff is pleasant and helpful. The assistants and hygienists are also great. I'd recommend this place to anyone, including families. I travel extra to this practice rather than finding a new place closer to my home. If you are looking for a new dentist in your area, please take this review as being entirely sincere - you'd be in good hands at NowDental of Suffolk."
M.
Google
"Called for an emergency on Saturday they seen me on Monday. Dentist got me in with the Oral Surgeon by the next day. Oral surgeon Dr Herman was amazing. He answered my questions plus more. I walked out of there feeling so comfortable. Now I have a new dental office :) Everyone from the front desk was also amazing & super nice! Would highly recommend. They do see a lot of patients so the wait is a little longer than expected but its well worth it."
D.S.
Google
"My dentist n Dr Herman the best."
P.A.
Google
"I have been going to this dentist office for years! Always a pleasure and very attentive. Korine by far is my favorite assistant so sweet and informative. Olivia is such a nice girl and a pleasure to speak too. A big thank you to Dr Herman who always goes above and beyond to make you comfortable and at ease. Best dental office I ever been too!!"
K.M.
Google