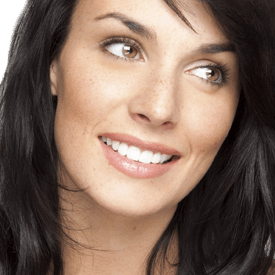 Procedure Name:

Laser Dentistry Service
Laser dentistry is a cutting-edge way to treat gum disease, teeth whitening, and cavity filling while providing reduced recovery and more.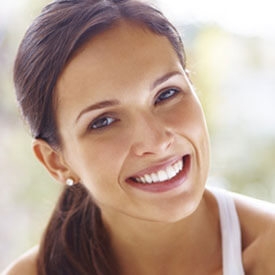 Procedure Name:

3D Imaging Service
3D oral imaging is a dental advancement that allows us to get a clear, accurate image of the mouth, including spaces that are hard for the eye to see.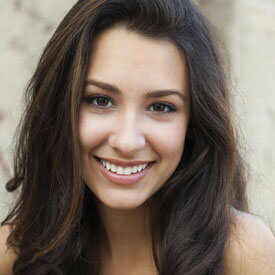 Procedure Name:

Digital Impressions Service
Digital impressions make it much easier to get impressions of the teeth and eliminate messy molds and any human area physical impressions may cause.