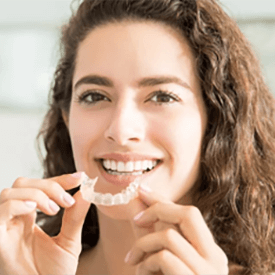 Procedure Name:

Invisalign® Treatment Service
Invisalign clear aligners are a great alternative to traditional braces for those who need to straighten their teeth but don't want metal braces.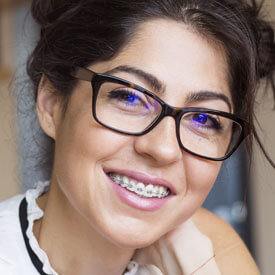 Procedure Name:

Traditional Metal Braces Service
Traditional metal braces are a great way to straighten the teeth for a stunning smile and are more comfortable than ever due to dental advances.
Procedure Name:

Orthodontics Appliances Service
Orthodontic appliances, like space maintainers and retainers, are used to correct oral issues, such as gaps in the teeth or jaw misalignment.